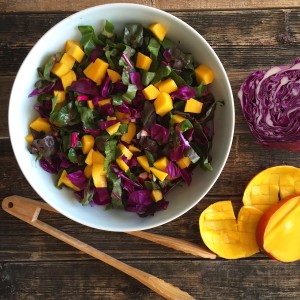 I would love to work with you on an individual basis to help you achieve your optimal wellness!  Contact me to discuss how one or more of the options below will work for you.
One-on-one consultations with customized nutritional plans to fit your individual needs and goals
Functional testing to address your body's individual needs
Education on a properly prepared whole-food diet that will work for you
In-house cooking tutorials, pantry raids, grocery store guidance, and help at the farmer's market to get you off to a great start and guide you along the way
Group workshops and programs for your gym members or employees seeking a solid nutritional foundation
Customized consultations for children and adolescents
Health coaching and assistance in working with lifestyle factors to complement your nutritional plan
In person consultations or online/phone consultations for distance clients
Call my office today to get started!
phone 720-933-1508
or email [email protected]